TTBC Eagles U11 Team Are Crowned 2023 HKBA U11 Champions!
TTBC Eagles U11 4 – 2 Aliens Blue
After repeated reschedulings, the HKBA U11 championship game was finally played! The result….TTBC Eagles U11 team defeats the Alien Blue team! Congratulations to the Eagles on winning the HKBA U11 Championship in 2023!
As the game began, Aliens Blue's top pitcher, took the mound. Although the opposing pitcher struggled at first, allowing major hits to George Hosford, George Rao, and Henry Carango, resulting in three runs, she was able to settle down and pitch the following four innings. Logan Yien's sacrifice in the top of the first allowed the club to score their fourth run.
George Hosford took the mound for the TTBC Eagles U12 team in the bottom half of the inning. Despite allowing two singles, Troy Cheng's superb defensive play, throwing out a runner attempting to steal, followed by two strikeouts from Hosford, limited the damage.
Saul Friedman subsequently took over the pitching duties and pitched an excellent game, allowing only two runs in one and a third innings. Henry Carango entered as a reliever and closed the inning with just one pitch, inducing a batter pop-up.
Troy Cheng came in as a relief pitcher in the bottom of the fourth inning and struck out six Alien Blues.
The game remained tense until the last seconds. The Alien Blues received two walks against George Rao in the bottom of the sixth inning, creating a tight scenario. With two outs, Rao demonstrated his throwing prowess and pitched his way out of the jam, eventually catching the final batter.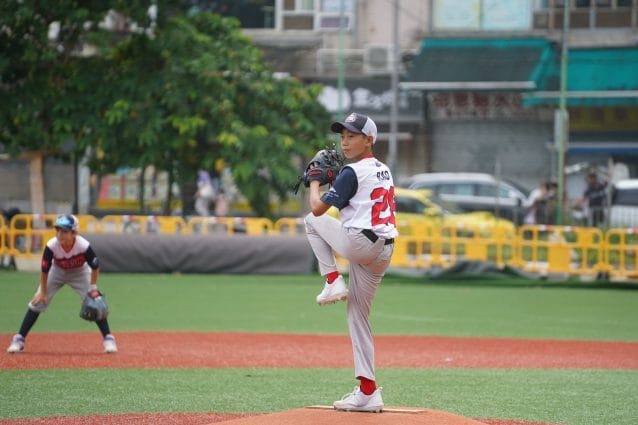 The TTBC Eagles U11 team won the championship game, claiming the title of 2022-2023 season winners. The final score was TTBC Eagles U11 4 and Aliens Blue 2.